Centaur Mechanical Design Pty Ltd
is a multi-disciplined computer-aided Design and Draughting company specialising in all aspects of piping, mechanical, process, and structural design and detailing.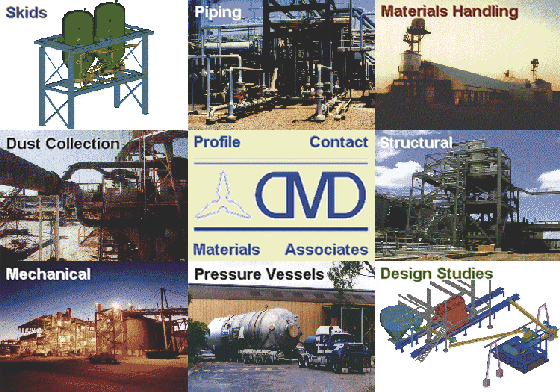 Copyright © Centaur Mechanical Design 1995-2003. All Rights Reserved.
All company names, project titles, plant sites, trademarks, etc., mentioned are used for identification purposes only. They remain the copyrighted property of their respective owners. Reproduction in any form is prohibited without the written permission of the proprietors.